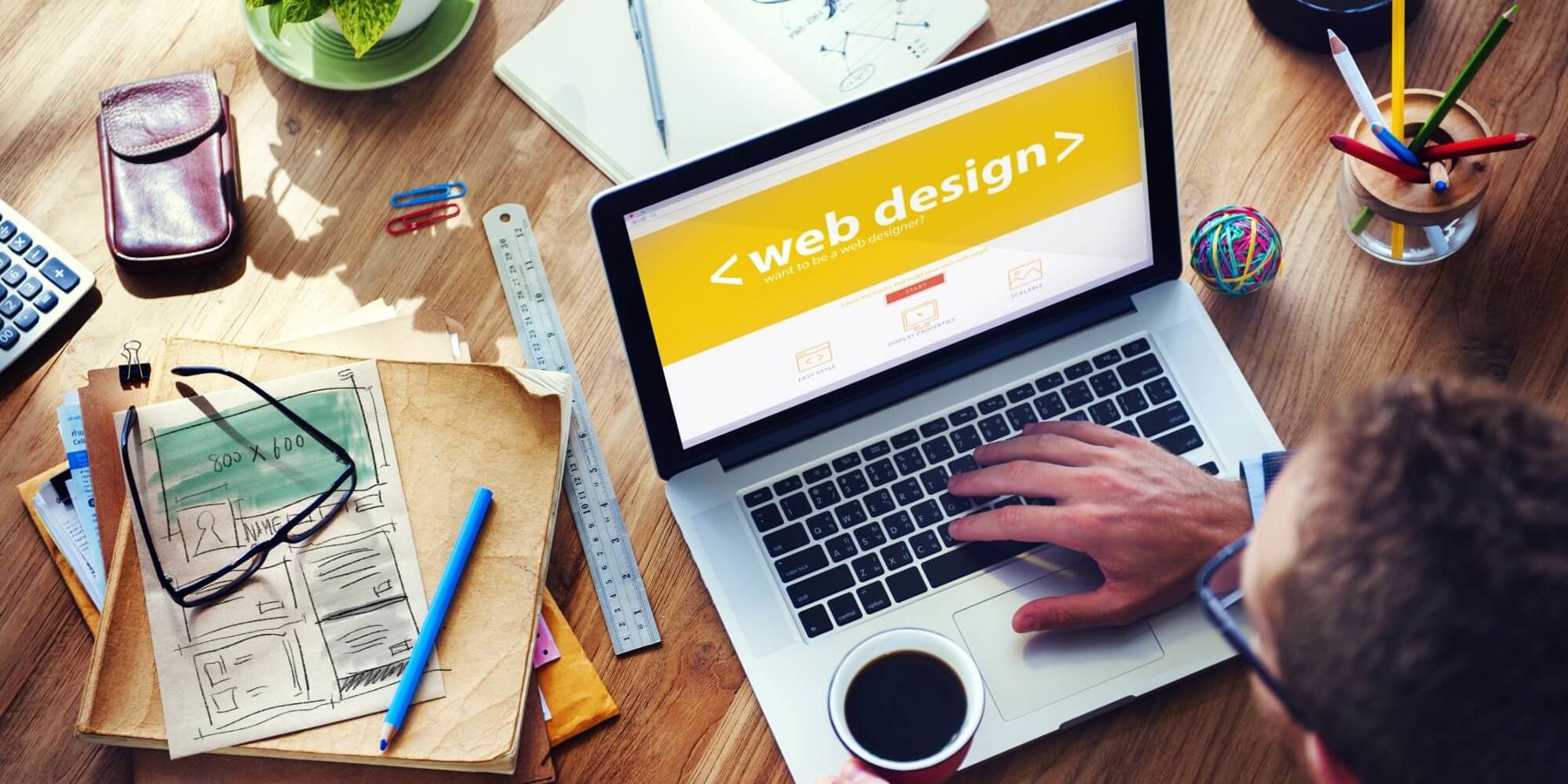 Frequently Asked Questions
Frequently Asked Questions
Here are some frequently asked questions.
How much do you charge?
We like to be open and honest about how much we charge. Our rate is £60 + VAT per hour which works out at £420 + VAT for a 7 hour day. We charge the same for development, support and consultancy. All work must be pre-approved before we begin.
Can you give me an estimate for some work?
Yes, we can give you an estimate but we will need to know exactly what is required. Please provide as much information as possible and we may have to ask questions to get further clarification.
What is your availability?
Our availability varies week by week so it is best to contact us to discuss availability. We tend to have gaps for smaller pieces of work but any larger projects will need to be scheduled around other work.
Will you travel for work?
We work remotely but we can travel if this is required. Any travel costs and time will be chargeable although if you are local we are happy to travel within a reasonable distance (i.e. within 15 miles).
Do you do front-end and back-end development?
Yes, we are full stack developers so we are comfortable with both front-end (HTML, CSS, JavaScript, etc) and back-end development (.NET, C#, MVC, SQL, etc).
What are your payment terms?
We will invoice you once the work is complete so you don't normally need to pay anything upfront. For larger projects we may ask for an upfront payment of 50%.
Do you take on existing websites?
Yes, we offer both development and support for existing websites.  In order to take on an existing website, we will need:
Full administrator access to the CMS
A copy of the latest source code (including assets, templates, SASS files, WebPack/Grunt/Gulp build scripts, etc)
A copy of the database
Login details for the existing hosting environment
Details of any third-party integrations (Stripe etc)
Do you host websites?
Yes, we have a dedicated virtual server for hosting websites if required, alternatively we can manage websites hosted on your own server, Microsoft Azure or on Umbraco Cloud.
Can you give me some examples of your work?
The majority of the websites we work on are built for other agencies so we are not allowed to advertise them but we are able to supply a list on request.